Christmas/Year End Donations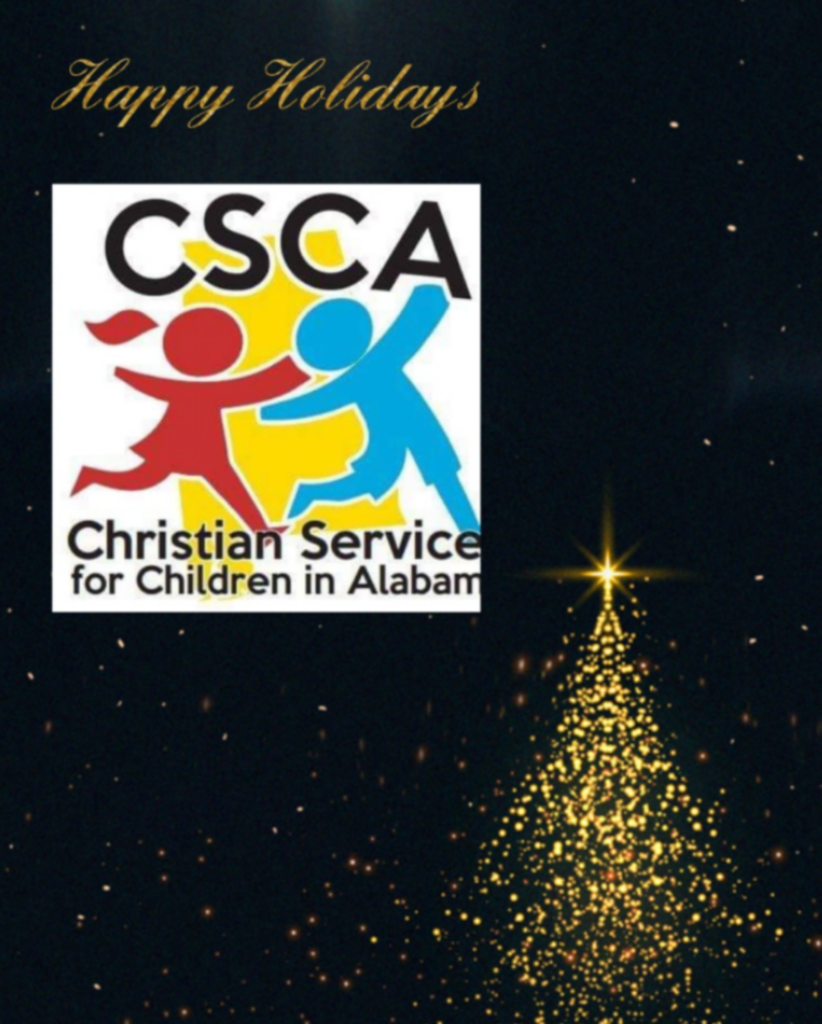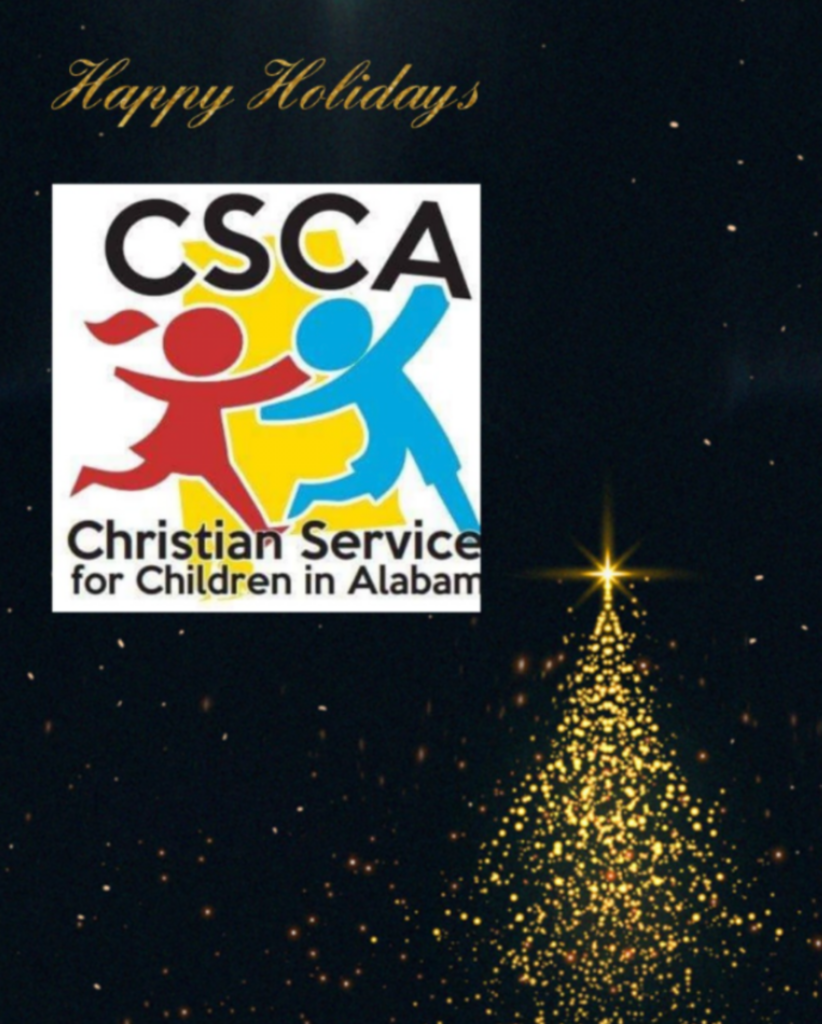 Please consider a year end gift to CSCA. Your gift will help Foster Children and Families in Need. Receipts can be provided for tax purposes.

Guest Speaker for Teens
Volunteer with us as a Guest Speaker with our Teens Independent Living Skills Program on topics such as Career Planning, Health, Money Management, Safety, Communication, Employment, Credit and Consumer spending.