What is Family-tines Day?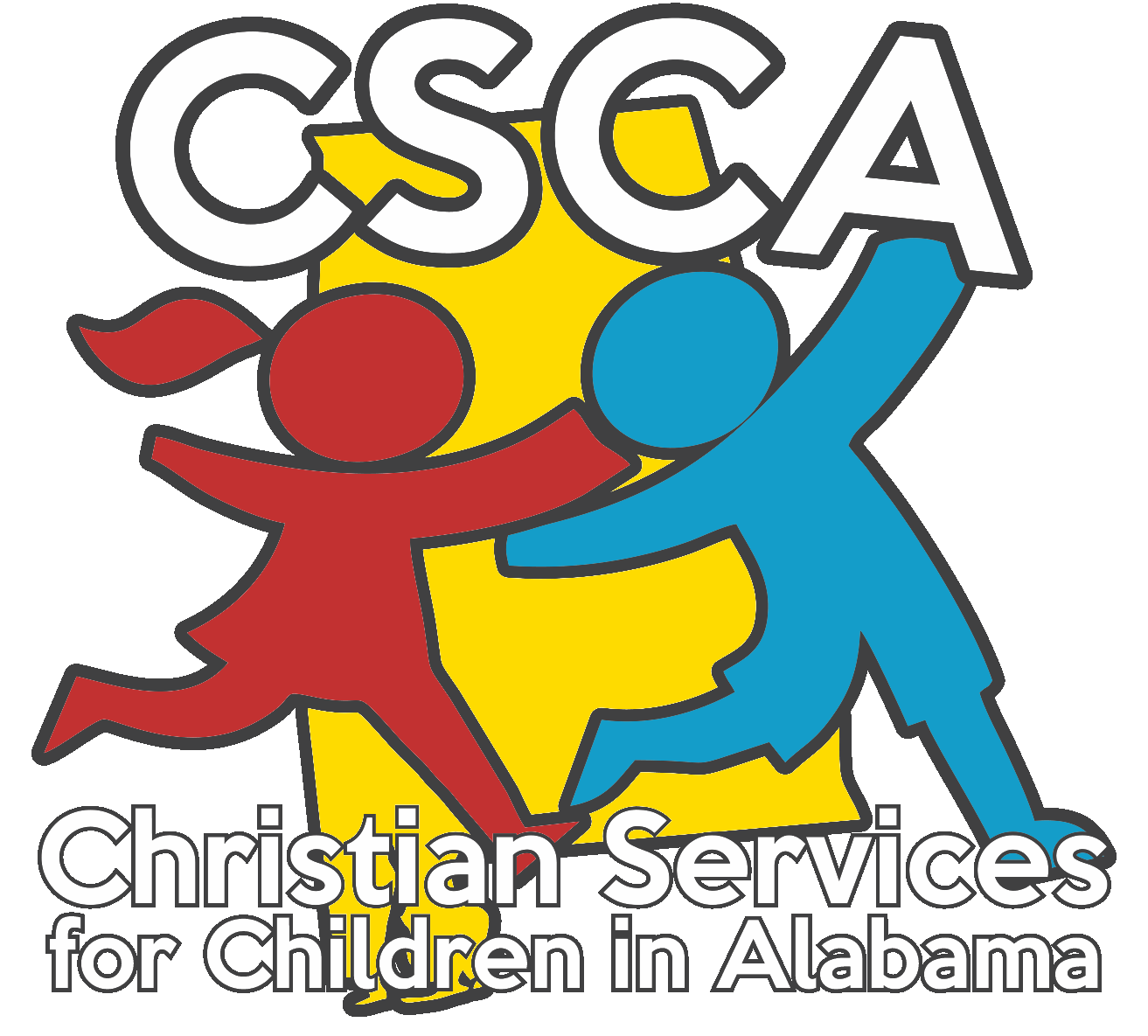 As a Therapeutic Foster Care agency that also works with at-risk families, we designed this day to shine a light on the need for healthy families. Within Christian Services for Children in Alabama (CSCA), this is done in two different, yet important ways:

1) Through our Therapeutic Foster Care Program (TFC). We have some very loving and dedicated Foster Parents who graciously open their doors to foster children, some with physical or mental needs. These foster parents provide loving, nurturing and caring homes to children who have not experience that before. Some of our therapeutic foster kids are therapeutic because of childhood trauma brought on by physical, sexual or emotional abuse and neglect. Our goal at Christian Services for Children has always been to help bring about restoration, healing and hope to our foster kids, and our foster parents help us make that happen!

We Need More Foster Parents!
Additionally, we are always in need of more individuals willing to do what it takes to be Foster Parents for therapeutic children. We understand that this is a big commitment, but every day we receive referrals from many counties asking if we have space for more children and unfortunately we cannot accept all of these referrals. It breaks our hearts to turn away children in need, thus we always striving to add more licensed foster homes into our CSCA family. If you or someone you know would like to find out more about what it takes to become a therapeutic foster parent, please call us at 334-875-0608 or email us at [email protected]. We need your help!


2) Intensive In-Home Services. Our second program that we offer here at Christian Services for Children in Alabama is our Intensive In-Home Services (or IIHS). This vital program contracts with the state of Alabama to go into troubled homes, for court mandated therapy and intensive counseling. We work diligently with families who have had their children taken away or are on the verge of having this happen due to unhealthy lifestyle choices and addictions. Through this service, families learn to budget, find jobs, enter rehabilitation programs, be good, responsible parents and provide a safe, loving home-setting for their children. This program can be a slow and difficult process, but IIHS is a program designed to help prevent child displacement from unhealthy homes and to address underlying issues. IIHS is NOT just a band-aid service. In order to families to truly heal, we have to expose the root cause of family plight. Our staff is dedicated and passionate about what they do as they enter some very troubled homes in the hopes of restoration and preservation of the core family unit. They are unsung heroes who have been diligently working throughout this pandemic to help bring hope to so many people.


HOW YOU CAN HELP:
If you would like to volunteer with us here at Christian Services for Children in Alabama, please call 334-875-0608 or click here: Volunteer Form.
We also count on the support of our community and friends through generosity and financial gifts. If you could donate today to help in our vital efforts, please click here: Donate Now! Thank you for supporting Christian Services for Children in Alabama! We could not do what we do without your financial contributions!



Valentines Day here at CSCA is so much more than just gifts of heart shaped boxes of chocolate and "would you be mine" cards of affection, we desire to love the Family and our community by coming together for this Family-tines Day, in order to bring awareness to the needs of others and bring about healing, hope and restoration to children and families in need.

On behalf of Christian Services for Children in Alabama, from our family to yours – Happy Family-tines Day!